We are a financial consultancy resourced by experts and focused on brokers
Chaseblue Loans brings to the market professional expertise, transparency and exacting standards. We are committed to providing our clients and introducers direct unrivalled levels of accountability, reliability and service.
Outstanding service and solutions
Owned and managed by some of the industry's most respected figures and backed by a leading UK financial institution, Chaseblue Loans is changing the face of the secured loans market in the pursuit of service excellence.
It's all part of our commitment to never fall short of your expectations:
Complete range of lenders for secured, bridging, commercial and asset finance
Dedicated broker manager who is partly remunerated on quality of broker service – also is responsible for packages all cases
Senior commitment of Director in all broker relationships
Transparent service quality and specified service levels standards for processing
Unique access to 'exclusive' products
Proud to give advice to your clients that ensures the very best outcomes.
We have a dedicated quality control team that review the advice given at all stages of the application, this ensures no client detriment and the best outcomes for each client.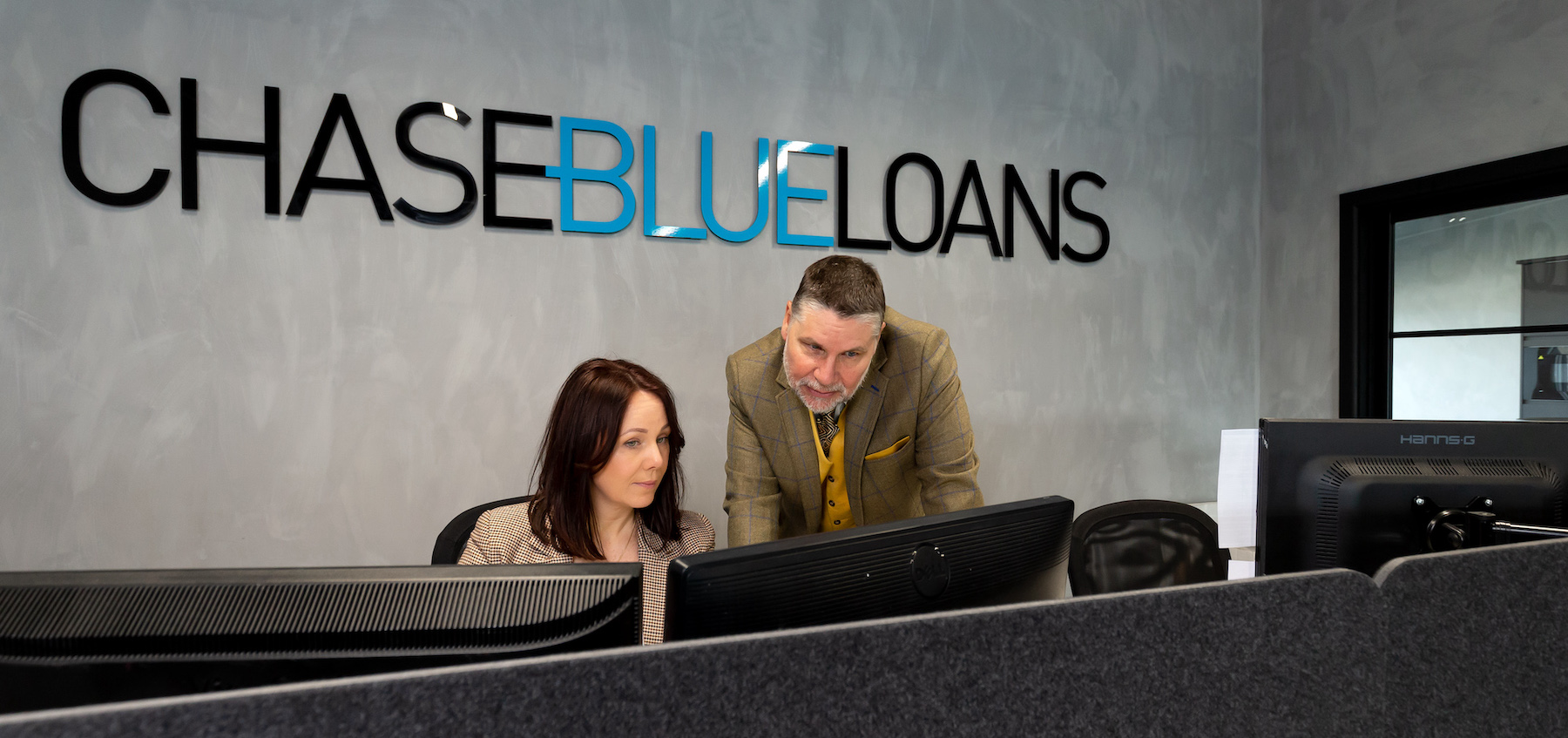 Passionate about service excellence
We're innovating and leading the way in the focus and transparency of our service levels for mortgage brokers and financial intermediaries. This is because we've built quality into every aspect of the way we work:
our people and product portfolio
our working policies and practices
our systems and infrastructure
We've achieved this by breaking down and defining all the elements of excellent service, enabling us precisely to measure and constantly improve our performance.
What's more, because everything we do is underpinned with industry-leading Service Level Agreements, you too can evaluate exactly how we're performing.
Regulation
Compliance is intrinsic to Chaseblue´s quality system and approach. An experienced main board director is responsible for all aspects of compliance best practice.
Company Registration Number: 06219078
Information Commissioner DPA licence: Z9912405
Authorised and regulated by the Financial Conduct Authority under number 713894